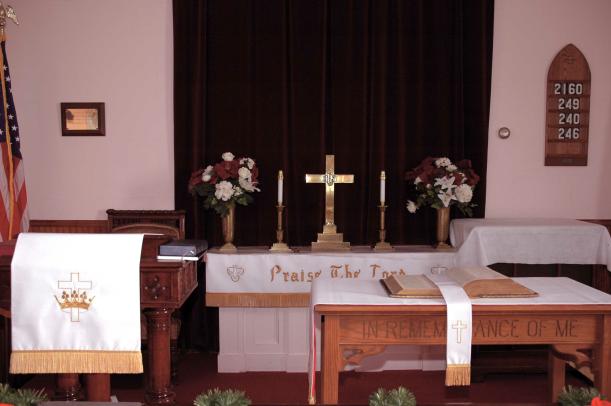 Minister

Reverend Virginia M. Pierce

October 21, 2018

All are Welcomed

The Harkness Church is a beautiful Country Church

located at the four corners of Harkness Center.

Tuesdays

at 10:00 A.M.

Keeseville Church Hall

Let's Read the Bible

Great Food, Great Fellowship

  On Sunday

October 14, 2018

The Annual Chicken & Biscuit Dinner

was held.

What a great turnout.

Friends greeting old friends,

meeting new friends.

Praise Band

Joint church service

Harkness UM Church

October 21, 2018

10:00 A.M.