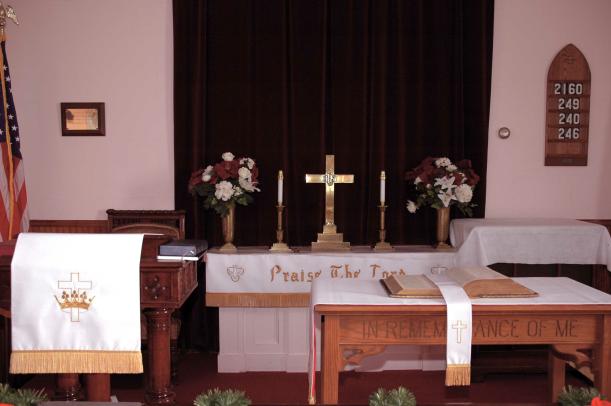 Minister

Reverend Virginia M. Pierce

February 17, 2019

Have a free minute. We are praying for

people dealing with cancer

thier friends & family

Enjoy  every day with a family and friends!

All are Welcomed

The Harkness Church is a beautiful Country Church

located at the four corners at Harkness Center.

Always a very welcoming church

Church services are held

at 9:00 A.M.

February 17, 2019

Roby Scott will be with us

during the church service.

She will have a special message for

everyone.

Feburary 24, 2019

Rev. Deb Earthrowl will be

joining us for the service and

communion.

SPRC meeting

Tuesday, February 26, 2019

1:30 P.M. @ KUMC Hall