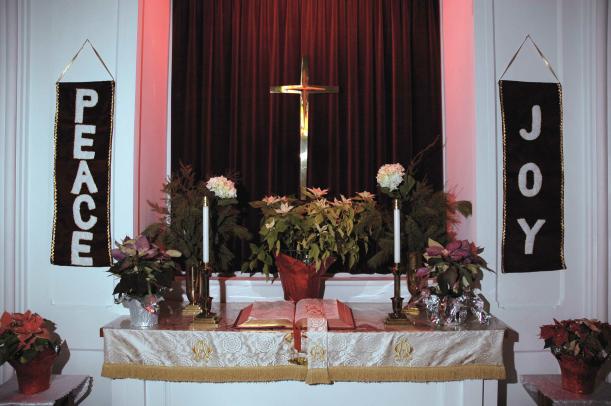 Minister

Reverend Virginia M.Pierce


February 17, 2019

Have a free minute. We are praying for

people dealing with cancer

thier friends & family

Enjoy  every day with  family and friends

All Are Welcomed



Our church is located in the heart of Keeseville.
We take great joy in being located in the downtown area.

The stone exterior and beautiful stain glass windows are truely

a sight to behold

Regular worship services are held

at 11:00 A.M.

Starting

December 30th, 2018

until Easter, 2019

Services will be held in the

Church Hall

1691 A Front Street

right across from

the church

February 17, 2019

Roby Scott will be with us

during the church service.

Feburary 24, 2019

Rev. Deb Earthrowl will be

joining us for the service and

communion.

Leadership Team Meeting

Monday

Next meeting will be on

March11, 2019

7:00 P.M.

Church Hall

SPRC meeting

Tuesday, February 26, 2019

1:30 P.M. @ KUMC Hall