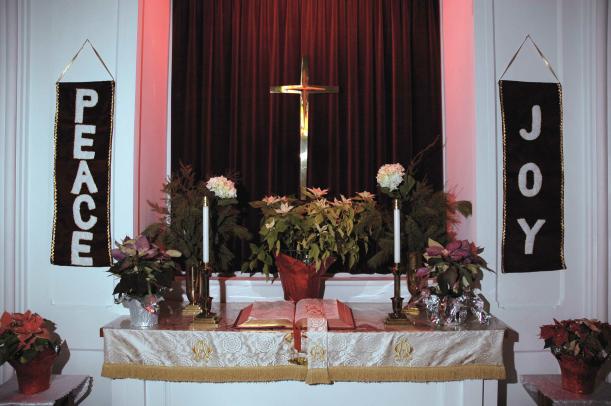 Minister

Reverend Virginia M.Pierce


October 21, 2018

All Are Welcomed



Our church is located in the heart of Keeseville.
We take great joy in being located in the downtown area.

The stone exterior and beautiful stain glass windows are truely

a sight to behold.


Tuesdays

at 10:00 A.M.

Keeseville Church Hall

Let's Read the Bible

Leadership Team Meeting

Monday

November 13, 2018

7:00 P.M.

Church Hall

Praise Band

Joint church service

Harkness UM Church

October 21, 2018

10:00 A.M.

  Saturday

Christmas Gala

December 8, 2018

at the Elk's Club

  9:00 A.M. until 2:00 P.M.

Santa is coming to town!

Wednesday,

December 12, 2018

6:30 P.M.