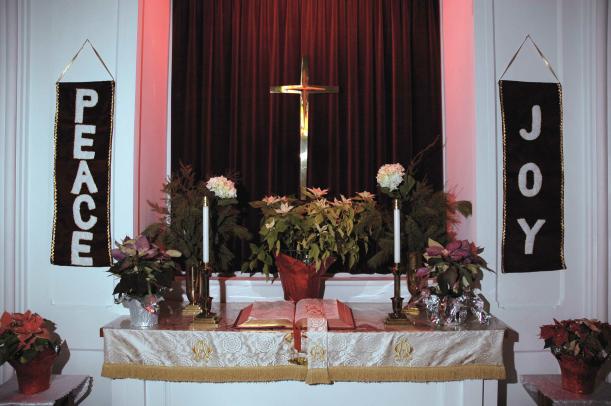 Minister

Reverend Virginia M.Pierce


August 12, 2018

All Are Welcomed



Our church is located in the heart of Keeseville.
We take great joy in being located in downtown.

Our stone exterior and beautiful stain glass windows are an

added attraction to our area


Keeseville Leadership Meeting

Monday

  August 13, 2018 

7:00 P.M.

Keeseville Church Hall

Tuesday   

August 14, 2018  

7:30 P.M.

  SPRC Meeting

Keeseville Church Hall 

  Sunday

       August 26, 2018      

        Harkness UMC  Hall         

Michigans for Mission

  also a Bake Sale

Meals served from

11:00 AM until 2:30 PM